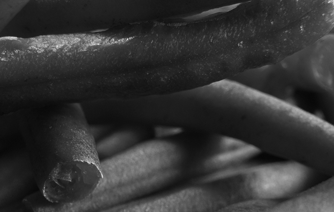 In het verleden heb ik onze Straatsoldaat eens om advies gevraagd over IP-adressen. Hierop kreeg ik op deze manier de rekening gepresenteerd:
"Mijn consult betreffende de IP adressen kost je 12 sperziebonen ex. BTW (Bonen Toegevoegde Waarde)."
Dus hoop ik maar dat die Bonen Toegevoegde Waarde geen rib uit mijn lijf kost. Die 12 sperziebonen zijn natuurlijk zo gepiept.
Meer info: http://wsnoi.com/tn/?p=147
( Zbersibarn, de munteenheid van WSNOI, heeft inmiddels 'sperzieboon' als bijnaam gekregen.)
This entry was posted on Wednesday, December 16th, 2009 at 13:55 and is filed under Gevleugelde Uitspraken, Nederlands, Verbaal Genot. You can follow any responses to this entry through the RSS 2.0 feed. You can leave a response, or trackback from your own site.