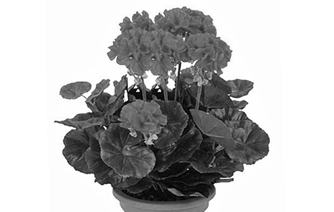 Uitspraak: "Ik zal vragen of mijn collega in dit geranium even contact met je opneemt."
Datum: dinsdag 26 januari.
Door: Quentin.
This entry was posted on Wednesday, January 27th, 2016 at 09:48 and is filed under Duimzuigerij, Gevleugelde Uitspraken, Nederlands, Verbaal Genot. You can follow any responses to this entry through the RSS 2.0 feed. You can leave a response, or trackback from your own site.